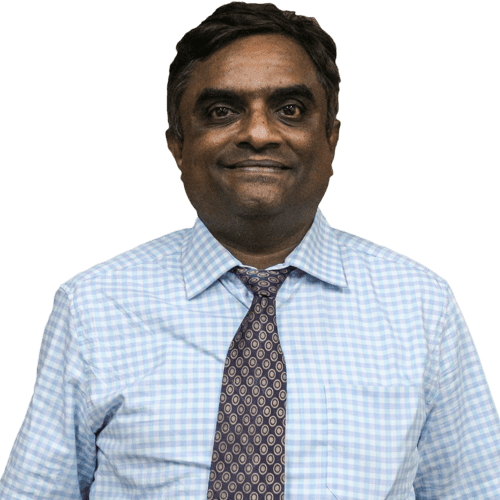 About
Master Mariner with over 12 Years of Sailing Experience. Faculty with HIMT since Aug 2007, teaching various Nautical Competency Courses & Modular Courses.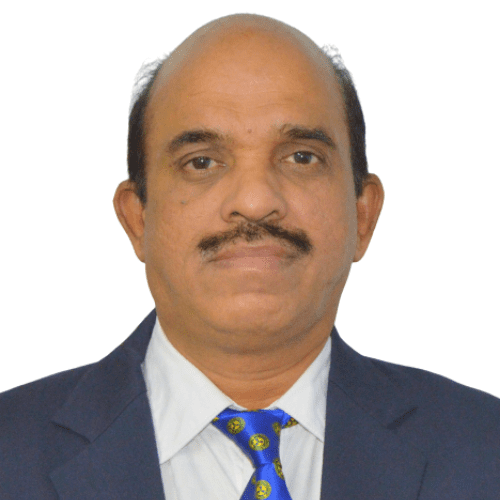 About
13 years of onboard experience, Ashore worked as Ship Designer, Supervised Ship Constructions, Port & Infra Structure works., Carried out Ship Repairs, Chief Manager- National Ship Design & Research Centre, General Manager (Tech) – Dredging Corporation of India, MMD Surveyor, Controller of Examinations with Indian Maritime University with additional charges as Registrar and Director. Currently the Principal of VIZAG HIMT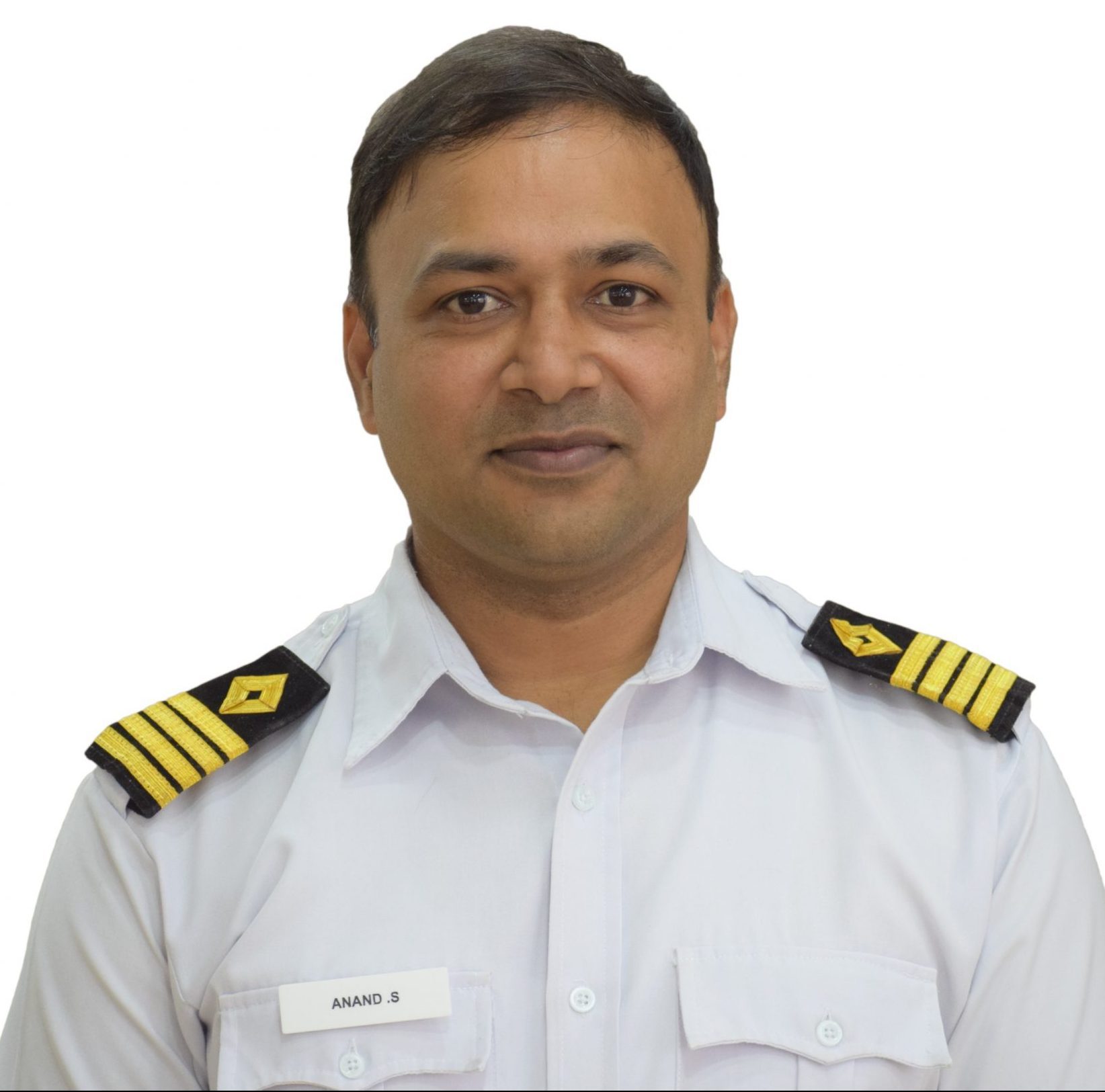 About
Master Mariner with over 5+ years of experience as Master on Oil / Chemical Tankers and 3+ Years of Teaching Experience. Principal of HIMT College and has experience in taking classes for Pre Sea (Nautical), Nautical Competency Courses, and Modular Courses.