Please fill the form to contact us. We will contact you soon.
[wpforms id="14526″ title="false" description="false"]
Kilpauk Postsea Centre
Hindustan Institute of Maritime Training (HIMT),
11, Millers Road,
Kilpauk, Chennai – 600 010.
98404 00000
Email: help@himtmarine.com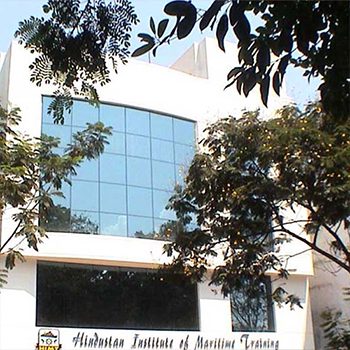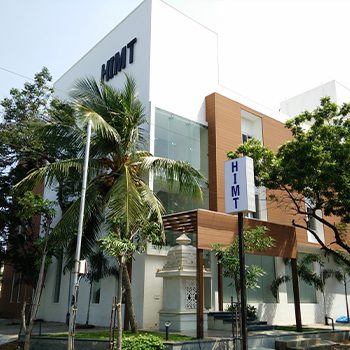 Tidel Park Postsea Centre
HIMT College,
32, 4th Street, Dr.VSI Estate (Phase II),
Near Hotel Holiday Inn, Near SRP Tools Signal,
Thiruvanmiyur,
Chennai, Tamil Nadu – 600 041.
98404 00000
Presea Campus
HIMT College,
55, East Coast Road,
72-B, Arambakkam,
Vengampakkam Junction,
Kalpakkam, Tamilnadu – 603102.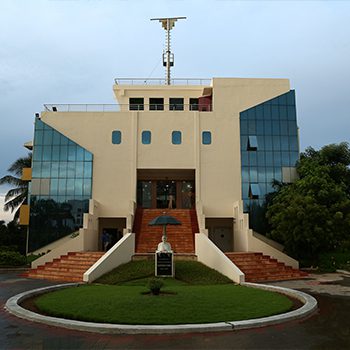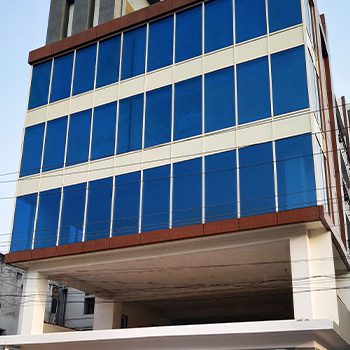 Vizag HIMT
47-7-11, Dwaraka Nagar,
4th Lane Near Nehru Market,
Behind Hotel Diamond's Pearl,
Near Venkatarama Hospital,
Visakhapatnam,
Andhra Pradesh 530016